Best way to apply an eye cream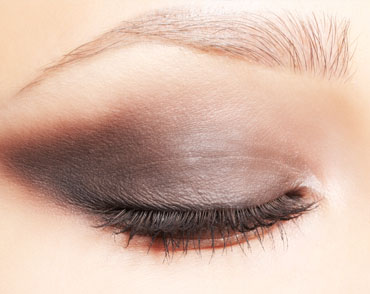 Your eyes actually can say a lot about your age, health, and lifestyle. Even if you don't have dark circles, it's important to take care of your skin around the eyes area. Concider it as an investment into your future.
Tip N1. Be delicate. Don't rub your skin too hard. Use your ring finger for better application.
Tip N2. Don't forget about the light massage. It helps to boost up blood circulation process which will help to reduce evential dark circles.
Tip N3. Keep your eye cream in a fridge. It's a great advice for those, who are suffering from puffy eyes.