ELLIS FAAS Lips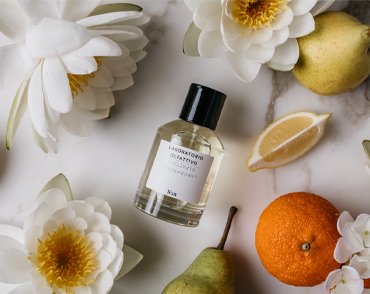 Ellis Faas lip products were specially formulated to create vibrant, luscious lips without dryness.
The highly pigmented texture allows dense, saturated color after the first layer.
The range of tones is suitable for all skin types, allows you to highlight the advantages and hide the imperfections.
The lipstick contains the next components: castor oil, natural vanilla extract, and a complex of vitamins. The comfortable sponge provides even coverage. The color lasts up to 10 hours.
How to use:
Apply the lipstick from the tube or dab a small dot on the center of your lips and blend with your fingers for a lighter application.