ETAT LIBRE D'ORANGE Jasmin et Cigarette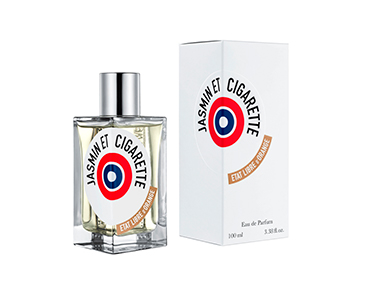 Jasmin et Cigarette is a subtle scent that celebrates the era of the 80s. It was a time when all the secret fantasies of humanity were embodied in black and white photographs.
This fragrance embodies the most intimate fantasies and desires.
The main notes of the perfume are jasmine, tobacco and musk. The combination of ripe apricot, fresh hay, turmeric, cedar and amber gives a luxurious feeling.
The fragrance was created specifically for people who cannot imagine their lives without love stories, which are shrouded in a light haze of nicotine vice.