Emilie (Bevierre) Coppermann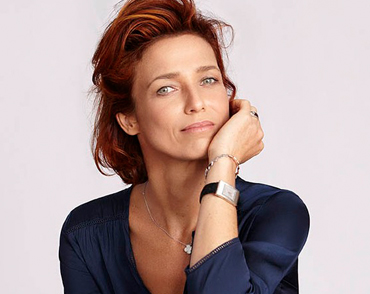 Emilie decided to become a perfumer when she was only 13 years old. It happened after she went on a school excursion to the Rochas factory. After school, she took a degree in chemistry, then attended the ISIPCA perfumery school in Versailles. For more than 20 years, Coppermann has been working for the most prestigious fashion and designer brands: The Different Company, Burberry, Givenchy, Karl Lagerfeld, etc. In 2019 she received a Perfume Extraordinaire Award from the fragrance foundation. The perfumes she creates have a unique style and are inspired by her feminine intuition.
Discover her scents with us.
The Different Company - After Midnight
The Different Company - Kashan Rose
The Different Company - Majaina Sin
The Different Company - South Bay
The Different Company - White zagora