Fall Lip Colors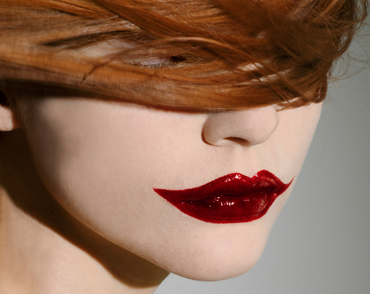 It a great time for warmer and darker lip colors and today we have prepared a perfect fall lip colors for you. Find your signature lip look.

Zelens Extreme Velvet Lipstick:
Raisin - is a fantastic 90s inspired color.
Nude Plum - will be your favorite for everyday use.
Cinnamon is great for special occasions, for example, date night.
Ellis Faas Hot Lips:
Pink Nude - is an absolutely unique color that you can use in every season. Looks great on different skin colors!
Rose Violet - if you can't live without bright colors but you want something more calm for autumn.