Fall skincare tips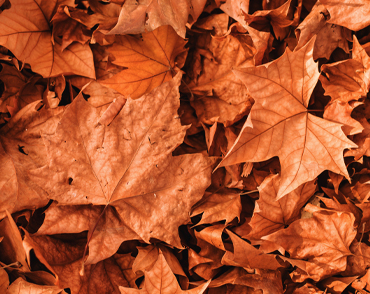 We know it's hard to believe, but summer is over and it's time to transition, your skincare from summer to fall. We have prepared a few tips for you.
Tip N1. Change your lighter moisturizer to a heavier moisturizer. Dry skin-Oasis Face Cream by AMI IYÖK was created for skin prone to dryness. Hydrated skin will be the foundation for an easy seasonal transition.
Tip N2. Add vitamins. A high potency concentrate rich in provitamin D by Zelens is a great option! Restores lipids and strengthens the barrier functions of the skin. Helps to create skin elasticity. Use daily, morning, and evening.
Tip N3. Don't forget about face masks. Try Vitabrid Dual Soothing & Balancing Mask. It contains highly concentrated ingredients that restore and provide deep moisture to the skin.