Fedua - Wisteria Lilac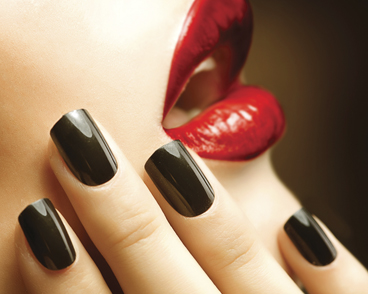 Fedua is a dynamic and young cosmetic company that, draws inspiration from its Italian character, as well as Moroccan influence.
The Fedua products range from nail polishes & gels polishes to hands & foot treatments and cuticle oils without harmful substances such as lead, formaldehydes, mineral oils and more. (Free from Formaldehyde, Formaldehyde resin, Camphor, Toluene, Dibutyl phthalate, Dbp, Xilene),
All Polishes are '7 FREE' and Hands and Feet Treatments are Vegan.