How to take care of your beard?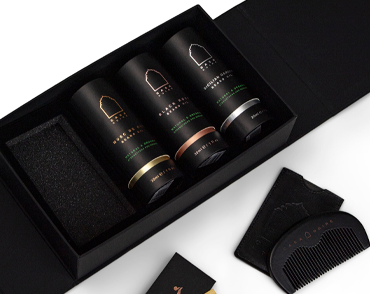 Your beard will look attractive only if you will take a proper care of it. Today we will give you some tips on how to take care for a beard at home for less then 10 minutes a day.
Cleansing is the basis of beard care. Wash it twice a week with a special cleansing gel or beard soap and daily with just clean water.
Dry the beard with a soft towel and blot only in the direction from top to bottom.

Special oil just in a couple of minutes allows you to effectively soften the hair, nourish and add a healthy shine. It is enough to rub a few drops of Casa Noir oil in the palms of your hands and apply with light movements on the beard, starting from the roots and moving towards the tips.

Last but not least. The hair will grow in the right direction if you comb your beard daily. The best option is a metallic or wood comb.