Oriental fragrances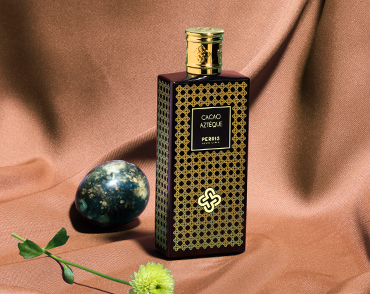 The most mystical and mysterious perfumes are, perhaps, oriental scents.
Immersing into an endless world of pleasures and seduction, oriental scents envelop in a veil of luxury.
Oriental scents are the most seductive, temperamental, piercing, and deep.
There are several categories of oriental fragrances, the most common are oriental floral, oriental spicy, and oriental woody.
Explore the most interesting oriental scents:
Perris Monte Carlo - Cacao Azteque
Ramon Moegal - Ambra di Luna
Casamorati - Regio
BOIS 1920 - Nagud