Perfume notes oud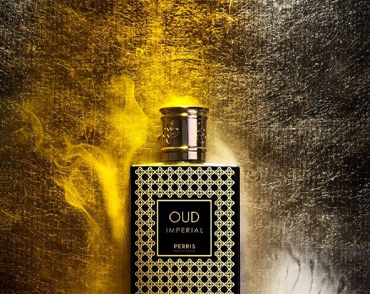 Oud is a real diamond in the world of wood components and it is one of the most expensive perfume notes in the world. For centuries, the oil extracted from the resinous core of oud has been used as sacred incense.
Like wine, the older the oud tree, the more valuable its wood becomes. With aging, oud essential oil acquires a richer and more multifaceted aroma.

The aroma of oud is an amazing interweaving of many shades: smoky, sweet, woody, and balsamic. But artificial oud has a flat woody-leather smell.

Explore scents with oud:

Nasomatto Black Afgano
Xerjoff - Symphonium
Perris Monte Carlo - Oud Imperial
Orto Parisi Terroni
Nasomatto Pardon