RAMON MONEGAL - Cherry Musk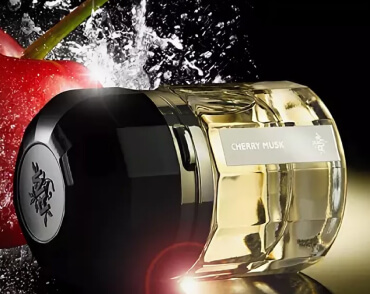 Cherry musk, 50 ml by Ramon Monegal
Have you ever experienced the blooming cherry tries?
Imagine, they are thousands of them blooming at the same time on the valle del Jerte. It is a sea of white flowers with sublime scent, that will later turn in the fruit of desire, cherries.
This fragrance is a pure temptation wrapped into the musk…a bold wink of provocation. Cheerful, daring and sexy.