Viride - Orto Parisi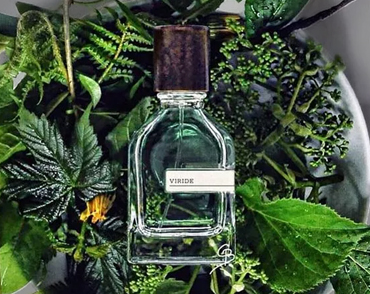 The extraordinary world-famous perfumer Alessandro Gualtieri has founded the new perfume brand Orto Parisi, which includes eight unique fragrances.
One of the inimitable representatives of the new collection of the Orto Parisi brand is Viride. It is ideal for both men and women. The perfume composition reveals a bright bouquet of aromatic shades. Delicious, refreshing notes of green notes are represented at the top of the composition.
At the heart of the fragrance are balsamic shades of deep and soulful wood accents. And the final stage of the fragrance are the base notes of the juicy fragrant grass.