Ylang-ylang notes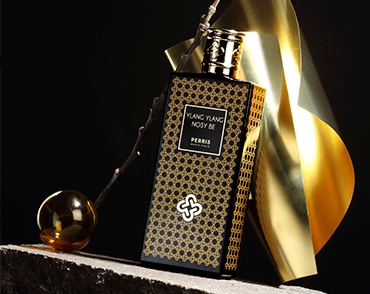 Ylang-ylang is an evergreen tree with a height of 10-40 meters. The plant is native to the Philippines, Malaysia, the Comoros, Java and Madagascar.
The sweetness of the aroma of ylang-ylang essential oil makes it indispensable for creating the atmosphere of a romantic evening.
Perfumers love to combine ylang-ylang with rosewood, bergamot, lily of the valley, cloves, sandalwood, orange blossom and tuberose.
The scent of ylang-ylang is very light and unobtrusive, which allows it to be used in the initial notes of a perfume pyramid.
Perris Monte Carlo - Ylang Ylang Nosy Be
Etat Libre D'orange - Bijou Romantique
SG79 STHLM - N⁰4 Eau de Parfum