Zelens lipsticks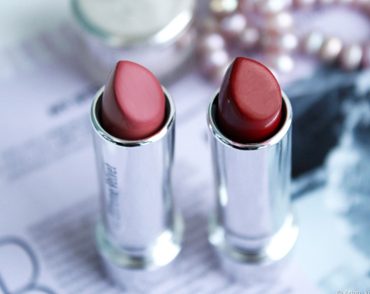 Pump your lips with luscious color and hydration with Zelens Extreme Velvet Lipstick.
It has a creamy formula that contains a cocktail of nourishing ingredients. The lipstick comes in a range of highly pigmented shades - from natural nude to luscious red.
Extreme Velvet Lipstick creates a silky, weightless and long-wearing finish on the lips that feels comfortable.
The formula contains Vitamin E, which provides antioxidant protection against free radicals and UV rays. Рyaluronic acid, which saturates the skin with moisture, plumpes and smoothes wrinkles. The skin becomes more elastic, firm and soft.
Lipstick comes in an elegant silver tube that looks very luxurious.